Whether you're seeking pre-owned or new Mercedes models, Mercedes-Benz of Annapolis delivers. From our broad inventory and friendly, knowledgeable sales team to our huge parts inventory and world-class service group, you can expect a superlative purchase experience. Visit our Annapolis, MD Mercedes-Benz service center at 1920 Forest Dr., and start your journey today.   
Why it's Important to Keep Up with Vehicle Maintenance
Regular vehicle maintenance is an important aspect of auto ownership. It's easy to get caught up in your vehicle's equipment and performance, but if you don't keep up with common service and repairs, equipment breaks down, performance suffers, and the overall ownership experience becomes frustrating. Mercedes-Benz of Annapolis will help ensure this doesn't happen.
Whether you're a first-time car buyer or a veteran of several Mercedes-Benz vehicles, we'll work with you to develop a maintenance plan that's optimized for your Mercedes-Benz C-Class or Mercedes-Benz GLE. Virtually every common maintenance procedure can be estimated in terms of miles, i.e. you'll want to schedule Service A every 10,000 miles and Service B around every 20,000 miles.
Mercedes-Benz owners can count on our Annapolis, MD Mercedes-Benz dealers to assist with any and all service-related needs!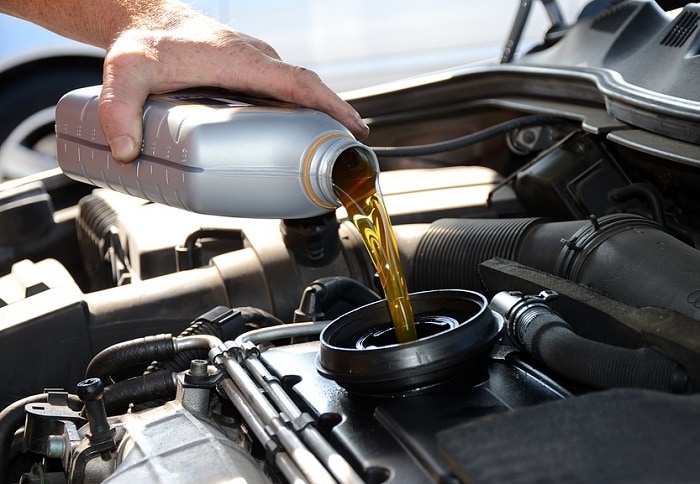 Service Center
Our service center offers a wide range of expertise for our customers to take advantage of. If you need new tires, we have a fully-dedicated tire department that's stocked with a variety of different tires from numerous respected manufacturers. Tire rotation, tire repair, and tire replacement can all be accomplished quickly and cost effectively.   
Another convenient Mercedes-Benz service we offer in Annapolis, MD is our Premier Express Service. Perfect for busy customers and on-the-go families, Premier Express Service covers routine vehicle maintenance (oil change, brake inspection, tire rotation, etc.) in about an hour or less and with no appointment necessary. We know your time is valuable, and our Premier Express Service is the perfect way to keep up with your regular automotive maintenance needs.
Our service center is equally adept caring for pre-owned Mercedes-Benz vehicles or a brand-new Mercedes AMG® near Annapolis, MD. Visit us today for more information!  
Mercedes-Benz of Annapolis takes great pride in being a Maryland Mercedes-Benz dealership drivers can count on for everything automotive. Be it a new vehicle for purchase or lease, or service/repairs in our state-of-the-art Mercedes-Benz service center, we put 100 percent into everything we do. Visit us online for the latest service-related news and specials.