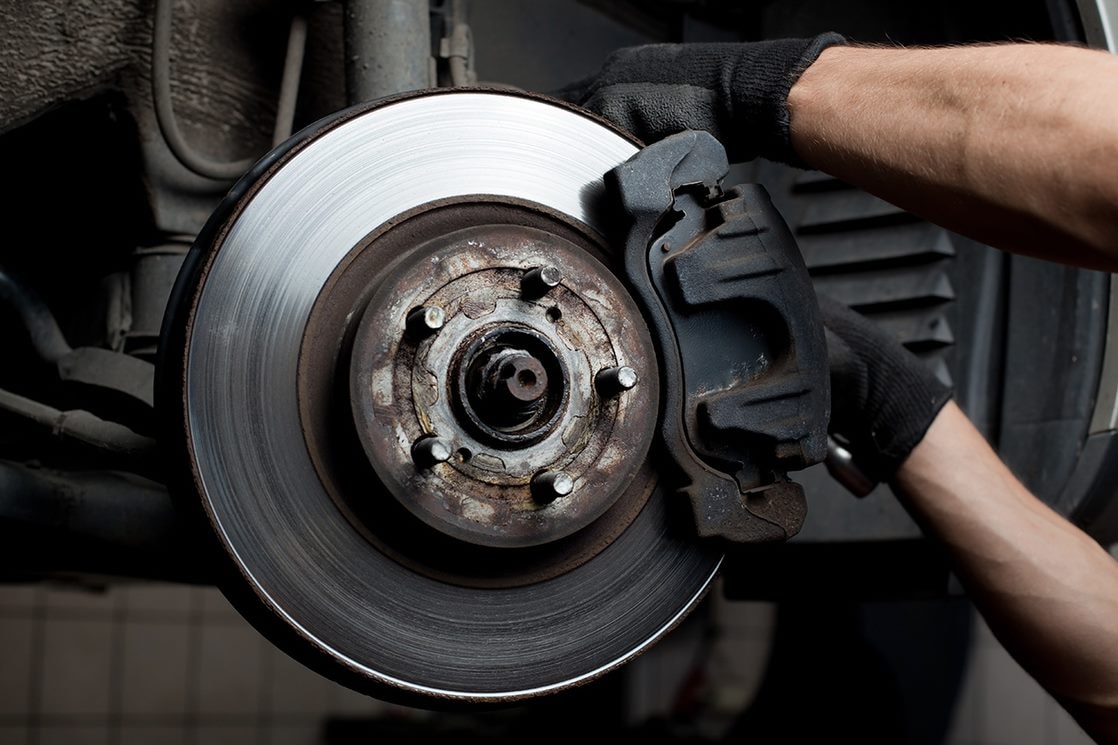 Reliable brakes are essential for your safety on the road. If you notice any of these warning signs, it's time to schedule service or perhaps even order new
Mercedes-Benz parts
at Mercedes-Benz of Annapolis.
1. You Hear a Screeching or Grinding Noise
You shouldn't be able to hear your brakes when you stop. If your brakes screech or make a grinding noise when applied, it usually means your brake pads have worn too thin. If that's the case, it's time to replace them.
2. Your Brake Pedal Feels Spongy
Does your brake pedal feel spongy when you attempt to stop? Do you have to press all the way to the floor for a response? This signals a problem with your brake system and your vehicle needs to be repaired.
3. Your Car Vibrates When Stopping
Does your car (or your steering wheel) seem to vibrate when you apply the brakes? If this is the case, you likely have an issue with your rotors. They may be worn or warped and it's time to replace them.
4. Your Brake Warning Light is On
The brake warning light looks like an exclamation point with a ring (and another partial ring) around it. This light can illuminate if you leave your parking brake on. It can also be triggered by an issue with your brake system, worn brake pads, or a brake fluid leak.
You also need to watch for the anti-lock brake system warning light. This light says "ABS" and also has a ring and another partial ring around it. If the light is on, your system is malfunctioning.
Schedule Service and Order Mercedes-Benz Parts Today!
If you need expert Mercedes-Benz service, we've got you covered. Visit our auto service center for quality care from our trained and certified technicians today!