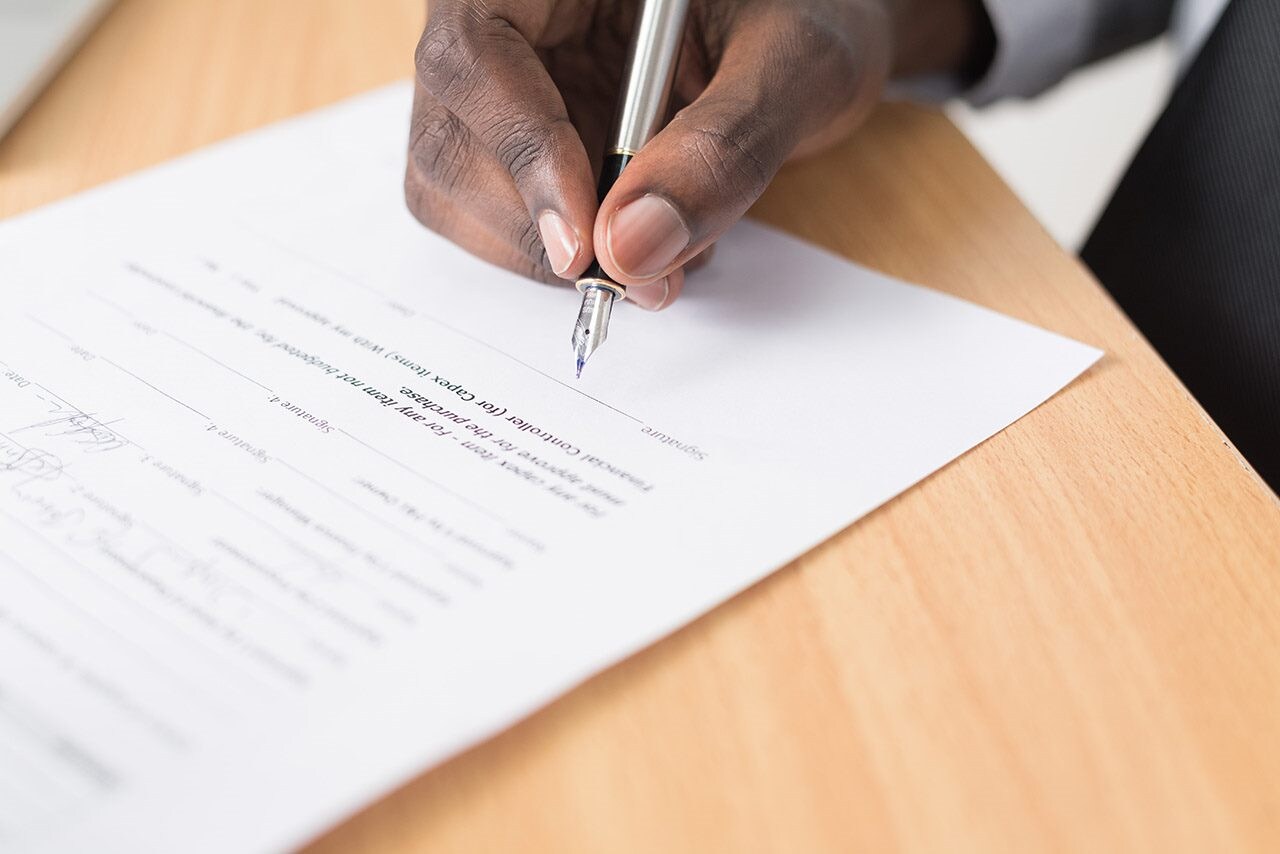 Leasing is one of the best ways to get behind the wheel of a new Mercedes-Benz model. Compared to buying outright, a Mercedes-Benz lease often has lower monthly payments and less commitment. One of the best aspects of leasing a car is the simple return process when the lease term comes to an end.

Mercedes-Benz calls this process First Class Finish, and we are pleased to offer it here at Mercedes-Benz of Annapolis.
First Class Finish Lease-End Process
Before going into how the First Class Finish process works, it is important to understand how a car lease works. A lease typically takes place over the course of 36 months, with payments to the lender occurring every month.

When that lease term comes to an end, lessees have a few different options of what to do with their leased vehicle. Put simply, you have three choices for the lease-end:
Return your vehicle: This is the choice to make if you're done driving your leased Mercedes-Benz vehicle and wish to return it to us without driving off in a new one.
Extend your lease: If you want to continue leasing your car past the term's end, you can choose to extend the lease for longer.
Pay off your vehicle: If you like driving your leased vehicle so much you want to purchase it outright, this is the option to choose.
If you return the car at lease maturity, you are responsible for any due payments, unpaid fees, excess mileage, excess wear and tear, and any fees or taxes. Before you return the vehicle, take a few minutes to do your own three-point inspection to make sure that it's not in need of repairs.
Learn More Today
For any questions about First Class Finish, contact our Mercedes-Benz dealers today.