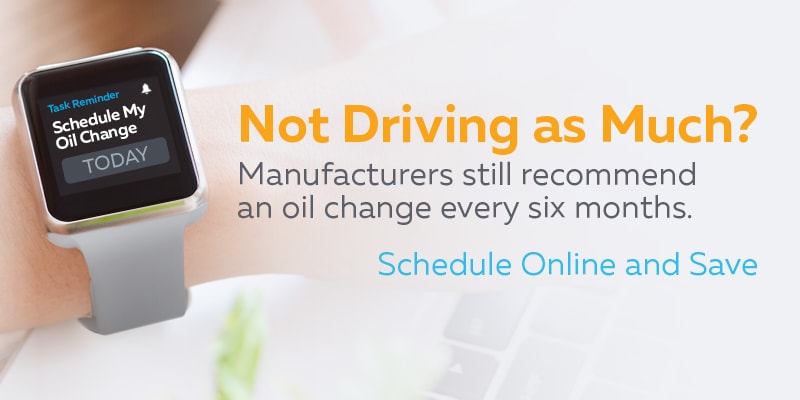 You probably already know that oil changes are an essential part of properly maintaining your Mercedes-Benz car, but do you know why they are so essential? Motor oil plays a pivotal role in the operation of your car's engine, and if you skip your regular oil changes, vehicle performance and longevity can be greatly hurt.

Here at Mercedes-Benz of Annapolis, the expert mechanics in our Mercedes-Benz service center perform oil changes using a variety of different types of motor oil. Here are some of the most frequently asked questions about oil change service.
How Often Do I Need to Get My Oil Changed?
There is no hard and fast rule related to oil change frequency. The best way to check how often the car manufacturer recommends oil changes is by looking in the owner's manual. Oil change frequency also depends on a number of factors, including your driving style, the type of motor oil that you use, and your specific make and model.
I've Been Driving Less Lately. Can I Skip My Oil Change?
Many Annapolis, MD drivers have seen their Mercedes-Benz cars sitting in the garage more often during the past year. However, that does not mean that the oil change can be skipped. As oil sits in your engine, it can get funky and is bad for the engine.
Where Can I Get an "Oil Change Near Me?"
Here at our Mercedes-Benz dealership in Annapolis, MD, our trained team of mechanics is ready to change your car's oil. We'll explain the different types of motor oil and which one is recommended for your specific make and model.
April is National Car Care Month, so schedule your oil change today!



*Oil changes are for model years 2008 and older.