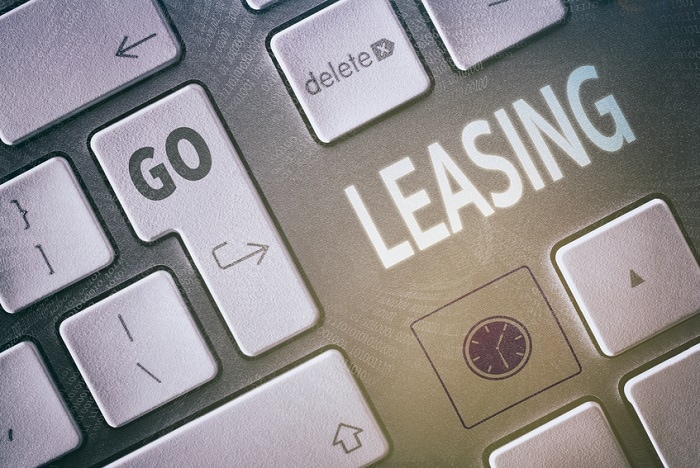 When it comes to purchasing a new car here at Mercedes-Benz of Annapolis, some people prefer to skip the buying process altogether in favor of leasing. Leasing is a popular option for a lot of drivers, largely due to the flexibility that it provides. By leasing, you can enjoy the hottest new Mercedes-Benz cars for two to three years and then trade it in for another brand new model.
However, we know that leasing can come with a number of questions, especially if you've never leased a vehicle before. Our friendly Mercedes-Benz dealers are here to answer any questions that you may have about leasing a vehicle at our dealership.
First, we'll start with the basics of what a lease is. Put simply, a lease is similar to a long-term car rental. A lessee (you) pays money to the lessor (the bank, which is the owner) to use the car. An agreement is set for a certain amount of time, which is usually two or three years, and during this time, you're allowed to drive the car for a set amount of miles. These mileage limits are usually between 12,000 and 15,000 miles per year, and you can raise these limits, but if you do, it means a higher monthly payment.
When you lease a car from us, there are a few key numbers that you should pay attention to. The first is the sale price. The lower the sale price, the lower your lease payments will be. You should also look at the residual percentage and amount, allotted miles and over-mileage charge, disposition fee, and money factor.
To learn more about how to lease a Mercedes-Benz car, talk to a friendly dealer at our finance center.