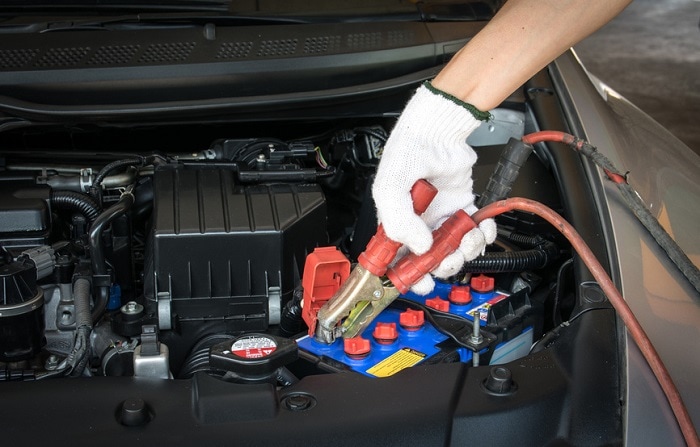 Here at Mercedes-Benz of Annapolis, you probably know of us as a top new and pre-owned Mercedes-Benz dealership serving the Odenton, MD region. While this is certainly the case, we are much more than simply a large lot filled with new and pre-owned Mercedes cars near Odenton, MD. We also take pride in our full-serve Mercedes-Benz service center, which boasts a large team of friendly and highly-trained and qualified mechanics that aim to get your vehicle back into top condition.
The hot weather, humidity, and rain and wind that the summer brings with it present its own unique of maintenance challenges that you might not find during the rest of the year. However, these are issues that our mechanics are used to dealing with, and we'd recommend bringing in your Mercedes-Benz car to our Mercedes-Benz service center for a checkup. Here are a couple of different summer-related car care issues that we'll be looking at.
? Alignment Check: The potholes and rough roads caused by the winter can take a toll on your car's alignment, which can cause your steering wheel to vibrate or make your car pull to the side. Proper alignment extends the life of your tires, makes for a smoother ride, and can help you save on gas.
? Battery test: Extreme temperatures can also cause your battery to wear out more quickly. Our mechanics can check the battery to ensure that it has enough charge to get you through the summer.
Head on over to Mercedes-Benz of Annapolis to get your Mercedes-Benz car back into top shape for the summer!