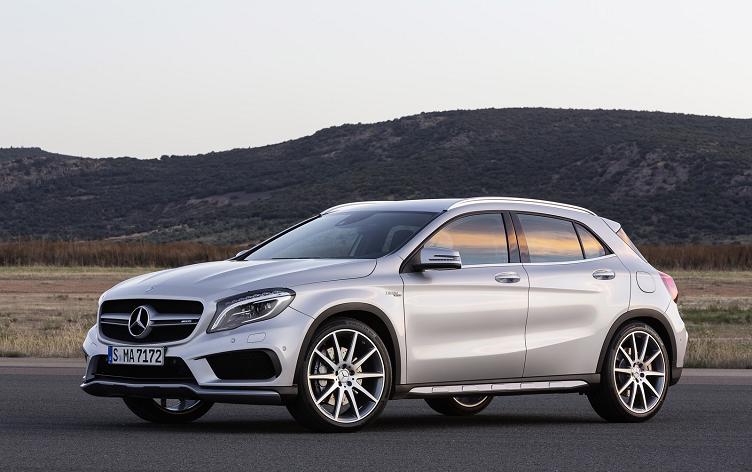 Here at Mercedes-Benz of Annapolis, we pride ourselves in our huge selection of new and pre-owned Mercedes-Benz vehicles, including stylish sedans, coupes, and SUVs. However, the car-buying process consists of more than just picking out a car and driving away. Automobile financing is a sometimes frustrating and confusing process, and our aim is to make this process as streamlined as possible. The friendly experts at our Mercedes-Benz finance center can also advise potential buyers on whether buying or leasing is a better option for you.
If you've never leased a car before, think of it as being similar to a long-term car rental, where you have a contract of terms. The lease typically lasts for three years, and when it ends, all you need to do is visit our dealership and drive away in a new Mercedes-Benz vehicle of your car. Leasing is an excellent option if you like to drive the newest Mercedes-Benz cars every few years and don't like to deal with the hassle of selling your used car. The lease return process couldn't be any simpler here at our dealership.
Some buyers near Odenton, MD would rather buy a new 2017 Mercedes-Benz GLA 250, and there are plenty of advantages to doing that. The biggest one of those is equity, which means that you actually own the car and aren't tied to a contract. Often, lease contracts come with mileage limits where you get charged if you exceed them. Thus, if you're a person who likes to go on road trips or has a long daily commute, buying is a better choice.
To learn more about whether you should buy or lease that hot new Mercedes-Benz car, visit Mercedes-Benz of Annapolis today