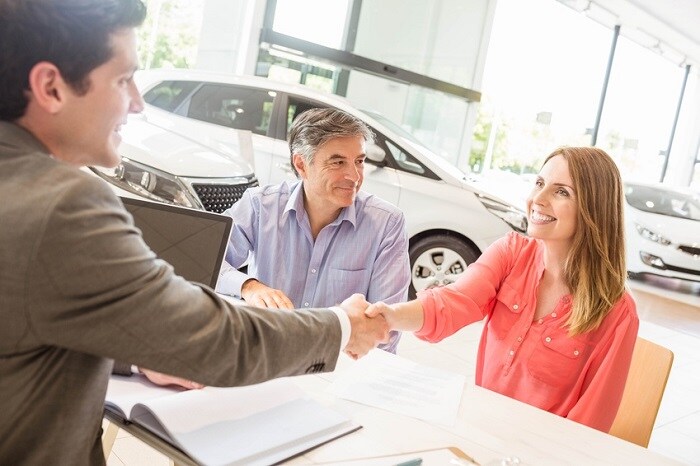 A car lease transfer, also known as a swap, is a transaction in which a car lessee transfers the lease to a different driver. Though the process may seem confusing at first, the finance professionals here in our Mercedes-Benz finance center are available to help with it.

Whether you're the one transferring the lease or the one receiving the lease from somebody else, we are happy to walk you through all the steps that you need to take.
How to Transfer a Car Lease
If you would like to transfer your lease to somebody else, your first step would be to confirm with the Mercedes-Benz finance company or lender that it is possible. You should also ask if they charge a fee for lease transfers.
Once you have confirmed that the lease can be transferred to another driver, it's your responsibility to find somebody who wants to take it over. It is most often the case that this duty falls to a friend or a relative who wants a new Mercedes-Benz car to drive.
After you have a potential buyer for the lease, the lender will run a credit check on them in order to confirm that they are able to afford the lease's monthly payments. Assuming that their credit rating is satisfactory, they will be able to take on the lease with the same terms and the same interest rate as you.

Once all the parties involved – the buyer, the original lease-holder, and the lender – are happy with the transfer process, the papers will get signed and the process is complete.
Contact Our Team Today
To learn more about the lease transfer process, talk to a Mercedes-Benz finance representative here at Mercedes-Benz of Annapolis.