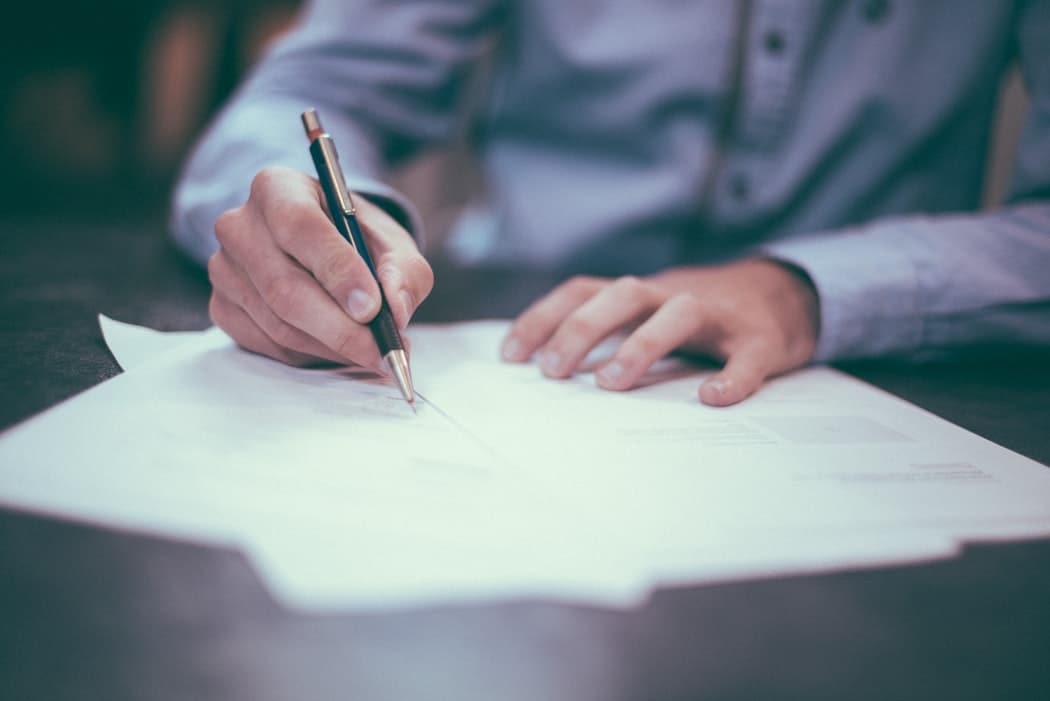 Are you thinking about taking the plunge and buying a Mercedes-Benz vehicle? Maybe you have your eye on a certified pre-owned sedan? Whichever luxury model has captured your attention, your Mercedes-Benz dealers are here to answer all your financing questions and help you find the best-suited available plans and offers. Today, let's explore a few common questions involved with Mercedes-Benz financing.
Vehicle Financing FAQ
Q: How long is my loan term?
A: At Mercedes-Benz of Annapolis, we always want to ensure that your financing fits your lifestyle. Depending on your down payment and the sales price of your new car, most of our loan offers will range from 12 to 72 months. Generally speaking, the longer the loan term, the lower your monthly payment.
Q: What will my interest rate be?
A: The interest rate in your Mercedes-Benz financing agreement will mainly depend on your credit history. Well-qualified customers usually have a strong credit score, minimal consumer debt, and offer a down payment. Your down payment can come in the form of cash, a trade-in, or a combination thereof. Occasionally, Mercedes-Benz of Annapolis may have manufacturer incentives that can be applied to help provide a lower interest rate.
Q: How do I know if I will qualify for financing?
A: We make it easy for you to get a head-start on your Mercedes-Benz financing. Simply go to our website, click on the Finance Center tab, and drop down to Finance Application. You'll be able to fill out a secure form to start exploring your options or request that we contact you.
Finance Your Next Mercedes-Benz Model Today
To learn more about Mercedes-Benz financing or to schedule an appointment to meet with one of our finance experts, contact your Mercedes-Benz dealer at Mercedes-Benz of Annapolis today.