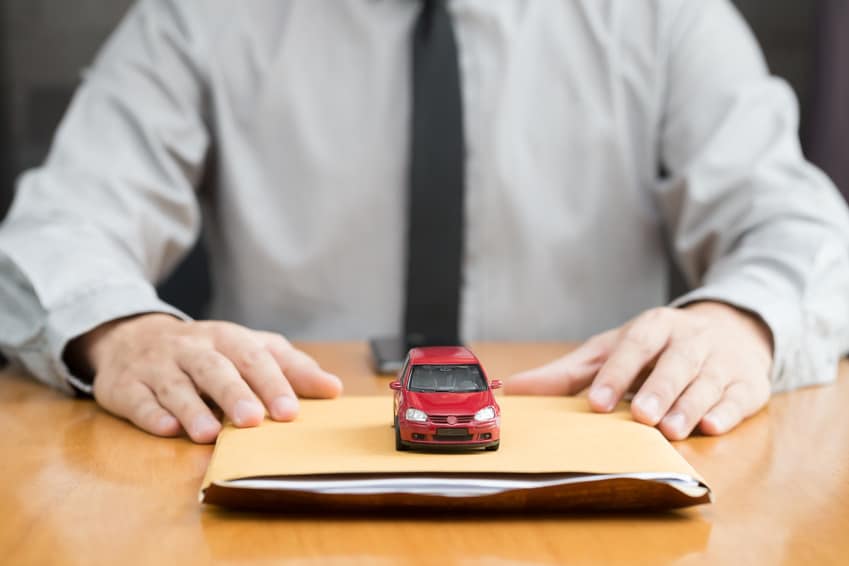 Are you thinking about a new Mercedes-Benz, but aren't sure whether you should finance or lease? At Mercedes-Benz of Annapolis, we know there are big decisions to make, and we're here to help make the process as easy as possible. Our Mercedes-Benz finance department is ready to help find the best-suited rates and offers for purchasing or leasing the Mercedes-Benz of your choice.
Financing vs Leasing
Financing, or purchasing, your Mercedes-Benz is an excellent option if you wish to own your vehicle entirely. A financed Mercedes-Benz is yours, and you can drive without worries of mileage limitations. You can modify the vehicle's performance or appearance as you see fit, and it's up to you whether to trade in or privately sell the car when you later choose to upgrade.
Leasing can be a smart choice for folks who like to drive a new car every few years and don't want a long-term financial commitment. There are flexible mileage packages to choose from, and you can drive worry-free with the knowledge that your Mercedes-Benz is covered by warranty protection for most, if not all, the time you'll have the car. At the end of your lease term, you'll have the option to return the vehicle, extend the lease, or buy it outright.
Mercedes-Benz of Annapolis
To learn more about your options for financing or leasing a Mercedes-Benz, simply contact Mercedes-Benz of Annapolis. As your local financing company for cars, we offer regular manufacturer's incentives and access to great interest rates that can make your financing or leasing process a breeze. We look forward to hearing from you soon!