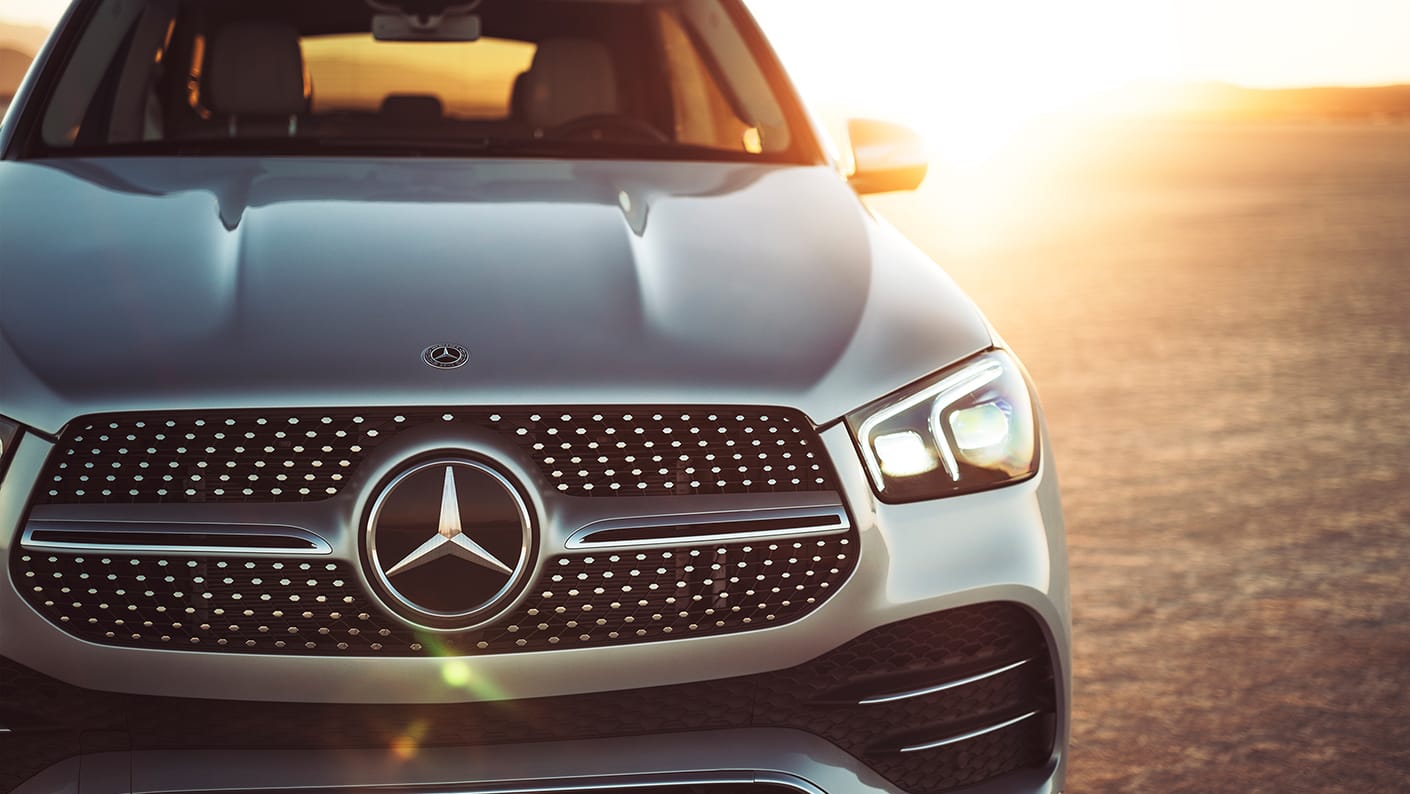 Mercedes-Benz is a storied luxury automaker with a long history filled with fun bits of trivia. Here at our Mercedes-Benz dealership in Annapolis, MD, our dealers are all Mercedes-Benz enthusiasts and love to learn more about the history of our favorite automaker. In order to understand the current models from the automaker, it is important to have a firm grasp on the past and where the automaker has come from. Here are a few of our favorite Mercedes-Benz facts.
Mercedes-Benz Is a Marque: In this day and age, Mercedes-Benz is a marque. Now, you may be asking, what is a marque? A marque is more or less a brand, but it has more upscale connotations and is used in the context of luxury cars and other expensive purchases rather than household products, for example.
Mercedes-Benz Was Named After a Girl: "Mercedes" is a woman's name that is mainly used in Spanish-speaking countries. The first Mercedes-Benz vehicle was named after the daughter of Emil Jellinek, who was an Australian diplomat and racing enthusiast. Jellinek raced cars made by the original Mercedes-Benz parent company, Daimler-Motoren-Gesellschaft, and his success driving the cars led the company to manufacture a car named after his daughter. The rest is history.
Pioneered the PRE-SAFE® System: These days, collision detection systems can be found in most vehicles. However, Mercedes-Benz pioneered this technology in 2002 with the PRE-SAFE® system. It was way ahead of its time because it could detect the signs of an oncoming collision, which would cause it to take a number of measures designed to protect the car's occupants. You can find new versions of this system in cars like the 2020 Mercedes-Benz GLC.
For more fun Mercedes-Benz facts, talk a friendly dealer at Mercedes-Benz of Annapolis.