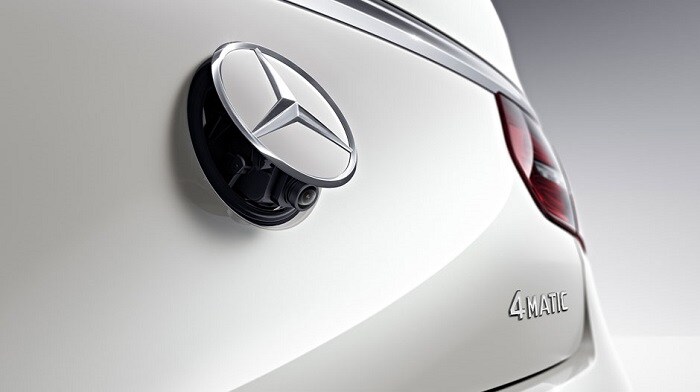 Now that we're in 2019, fully self-driving cars are no longer a distant pipe dream. Though there are not yet any commercially-available new Mercedes-Benz cars that are completely self-driving, the engineers at Mercedes-Benz are at the cutting edge when it comes to autonomous safety and convenience features. Here at our local Mercedes-Benz dealership, these are some of our favorite Mercedes-Benz self-driving features in the Intelligent Drive suite.
ATTENTION ASSIST®: This industry-first technology develops an individual's driving profile and compares it to highly sensitive sensors in order to prevent the dangers of driver fatigue. It will alert you and making small adjustments to help correct driving errors.
BAS® Plus: This system constantly scans the road through a combination of stereo cameras and radar in order to help prevent accidents related to dangerous cross-traffic.
Active Lane Keeping Assist: This feature is designed to detect when drivers are straying from their lane. When the system detects swaying, the steering wheel will vibrate, and then, if necessary, the brakes will automatically be applied to help safely bring you back into your lane.
PRESAFE® with Pedestrian Recognition: This feature will warn you if it detects pedestrians or other objects in front of you and then apply the brakes if it determines it is necessary.
Crosswind Stabilization: This technology monitors the suspension, brakes, and stability systems to detect strong side winds and make braking adjustments to help smoothly maintain the driver's course of action.
Active Blind Spot Assist: Available on Mercedes-Benz cars like the 2019 Mercedes-Benz C 300, this feature detects if there is a car in your blind spot and warns you if you are about to change lanes.
To test out these self-driving features for yourself, take a Mercedes-Benz car for a spin at Mercedes-Benz of Annapolis.