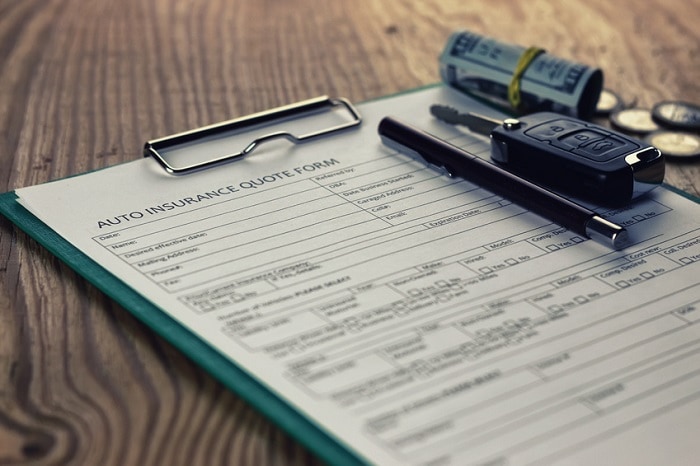 Now that we're in the New Year, there is no better time to take a good look at your car insurance coverage. Here at our Mercedes-Benz financing department at Mercedes-Benz of Annapolis, our experts not only help Annapolis, MD drivers finance their new vehicles, but they also can provide advice on different types of vehicle insurance. It's less popular than other types of vehicle insurance, but gap insurance is something to consider if you're leasing or making payments on your car.
First off, it's important to explain what exactly gap insurance is. "Gap" is a word that can be used to explain the difference between what you owe on your car and what the car is really worth. Gap is also an acronym for guaranteed asset protection, which means gap insurance covers the owner or leaseholder in the event that their vehicle is stolen or totaled. When you take out a loan on a new Mercedes-Benz car, the bank or dealership technically still owns the car until it is completely paid off. If you were to get into an accident where your vehicle is at a total loss, gap insurance comes into play.
If your car gets totaled and you owe more than it is worth, the gap insurance will cover the gap. However, it is important to realize that gap insurance is supplementary – that is, designed to work together with other types of car insurance, such as collision and comprehensive coverage. The people who should consider buying gap insurance are drivers who either have a lease on a vehicle or are early in their loan repayment schedule.
For more advice on insuring your Mercedes-Benz car, talk to a finance expert here at Mercedes-Benz of Annapolis.