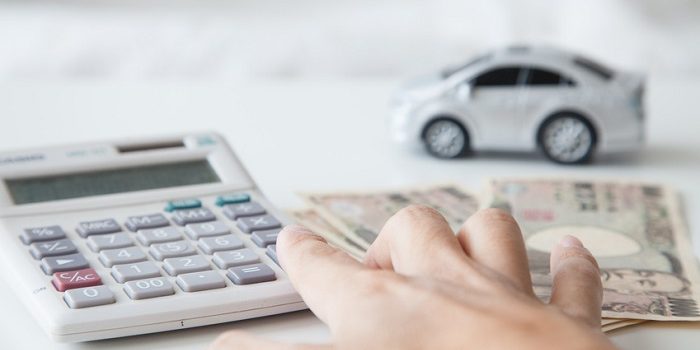 Do you dream of driving a new Mercedes-Benz, but feel like you're out of reach due to your limited credit history? Don't despair - our Maryland Mercedes-Benz dealership is here to let you know all about the Mercedes-Benz Rising Stars Program. Designed especially for discerning car buyers with minimal or no credit, the Rising Stars Program offers the opportunity for hopeful drivers to get behind the wheel of a Mercedes-Benz.
Mercedes-Benz vehicles that can be financed or leased through Mercedes-Benz Financial Services are fair game for qualified buyers, and yes, this includes certified pre-owned cars. The Rising Stars Program is an innovative solution for people with a solid financial situation who may not yet have the credit history to back up their capabilities otherwise. This can be individuals like recent college graduates, military veterans, international students, or folks who have recently relocated to the United States, and other first-time buyers.
The approval process is similar to any finance or lease pursuit. The finance managers at Mercedes-Benz of Annapolis serving Severna Park and Crofton, MD will need to review your documents, which may include requests for proof of income, proof of residency, bank statements, proof of enrollment in university or military branch, etc.
In most cases, Mercedes-Benz Financial Services will only need to see up to 24 months of credit history with no derogatory notes. Depending on the category of the Rising Stars Program under which you fall and the vehicle you're trying to purchase or lease, Mercedes-Benz may cap your approved amount at $50,000 or $25,000.
This special program is a great way to build your credit history while driving the Mercedes-Benz of your dreams. At Mercedes-Benz of Annapolis serving Severna Park, MD, we understand how frustrating it can be when you have the funds and the desire for something, but red tape gets in the way. Don't let your brief credit history impede your driving experience; contact the staff at our Maryland Mercedes-Benz dealership today to learn more about the Mercedes-Benz Rising Stars program.