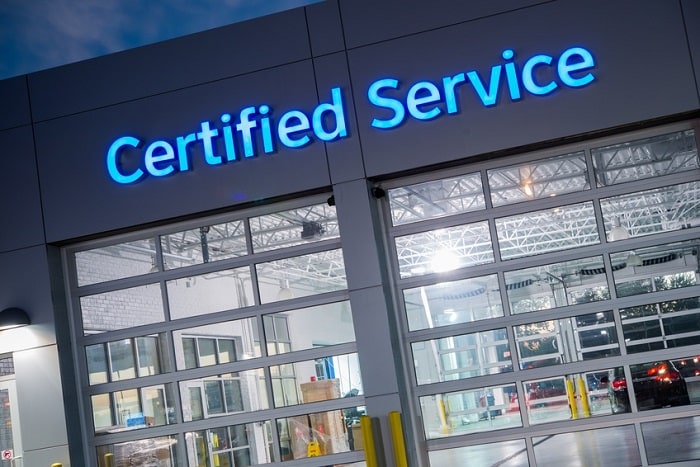 Did you know that April is National Car Care Month? In April, as winter finally comes to an end, it is prime time to get your Mercedes-Benz car ready for your summer road trips. Here at Mercedes-Benz of Annapolis, our team of friendly dealers knows that the snow, road salt, and ice of winter can take its toll on your vehicle. April is the perfect time to bring your car in to our Mercedes-Benz service center for a spring tune-up.
Preventative maintenance is one of the most important aspects of owning a car, let alone a luxury car like a Mercedes-Benz. Our team of expert mechanics recommends bringing your car to our service center for a biannual tune-ups or more often if you're noticing issues with your vehicle. Basic maintenance can go a long way toward improving the performance, safety, and dependability of your vehicle. Neglecting regular vehicle care can cost you big in the long run, and you can save money by simply getting regular tuneups.
Here at our service center, our professional team of Mercedes-Benz mechanics is qualified to handle a wide variety of different types of car maintenance. If you need new tires, we have a fully-stocked tire center with a variety of different tires from numerous respected manufacturers. We can quickly accomplish tasks such as tire rotations, tire changes, and tire repairs. Additionally, we offer Premier Express Service, which is perfect for busy Severna Park, MD-area families and who need to get their car fixed as quickly as possible.
Drive over to our Mercedes-Benz service center for timely and professional Mercedes-Benz service.