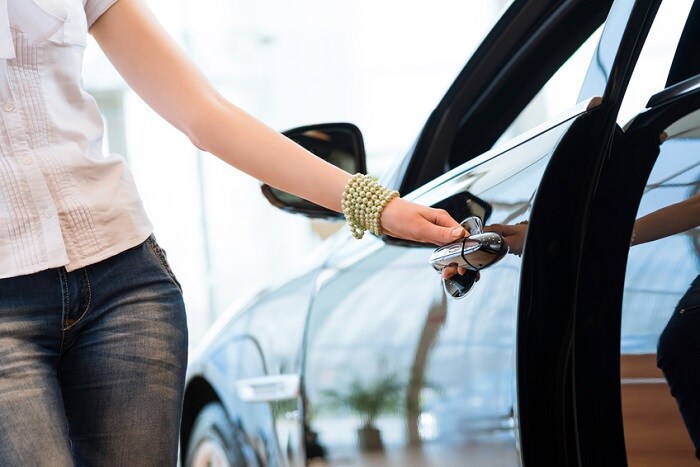 Here at Mercedes-Benz of Annapolis, our primary focus is on customer satisfaction. Of course, we carry a huge inventory of both new and pre-owned Mercedes-Benz vehicles, but that doesn't make any difference if drivers near Odenton, MD don't feel comfortable visiting our dealership. Our friendly, knowledgeable dealers aim to make the car buying as simple and stress-free as possible, and one of the ways we do that is by debunking these common car buying myths.
Buy a car on a rainy day or before the dealership closes
This myth got started because people thought that bad weather would make it so that nobody would visit the car dealership and the dealer will be desperate to sell. The problem with this myth is that so many people have heard it, making the dealership lot both rainy and crowded.
A variation of the rainy day myth is that it's best to buy a car before the dealership closes. Again, so many people have heard this myth that it's no longer feasible advice.
Hide your trade-in until you finalize the price of a new car
This tactic is so tried and true that every car dealer knows it and is ready for it. In reality, doing this doesn't get you a better price on a new car and just makes the car-buying process more drawn out.
Cash is king
While paying in cash will be beneficial in some situations, this is not the case for buying a car. The dealer usually makes more money if the buyer finances through them, so there's no reason to incentivize cash-only customers.
If you have any additional questions about new Mercedes-Benz vehicles or want to take one for a test drive, head on over to our dealership today.