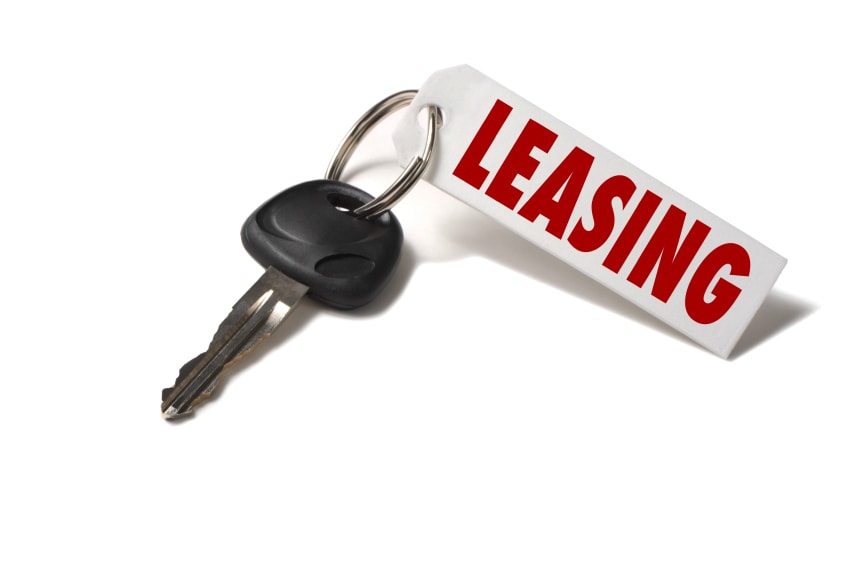 Whatever your reasons are for leasing a Mercedes-Benz car – convenience, ease of driving the newest cars, lower payments – after a set amount of time, the lease will come to an end. Here at Mercedes-Benz of Annapolis, we know that there's a good chance that drivers near Odenton, MD are unsure about what to do when their lease comes to an end. However, our friendly employees at our finance center are happy to guide you through the process.
The first thing to expect, about 90 days out from the end of your lease, is to receive a letter in the mail about a lease-end inspection. Leasing companies will charge you for any damage to a vehicle that is considered to be more than normal wear and tear. In general, inspector will look for dents and other damage to the car's exterior, cracks in the windshield, abnormal wear to the tires, and tears or stains on the upholstery. If you know that you have caused vehicle damage, you might want to consider taking it to a Mercedes-Benz service center to fix the damage, in order to avoid paying the fees.
When your car lease comes to an end, you have three options of what to do with your vehicle. First is to walk away from the lease. If you choose this option, you'll owe a disposition fee, mileage charges if applicable, and any wear and tear charges. The second option is to trade the vehicle in for one of the newest Mercedes-Benz models that we have on our lot. Finally, if you don't want to get rid of the leased vehicle, you have the option of purchasing it outright.
If you have any more questions about the Mercedes-Benz lease-end procedures, talk to a friendly dealer here at Mercedes-Benz of Annapolis.