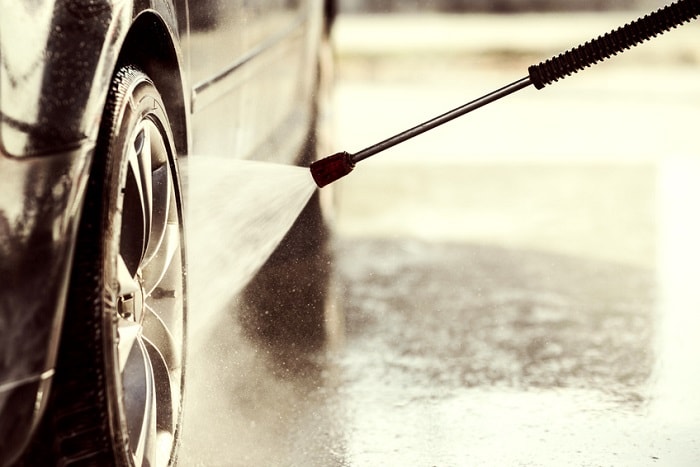 Now that Daylight Savings Time has passed and the Vernal Equinox has happened, we can finally start to say that it's spring. Temperatures are warming up, the snow is melting, and soon enough, leaves will begin to appear on the trees around Odenton, MD.
One thing that many people do to celebrate the arrival of spring is clean their homes and garages of clutter. And if you're going to perform spring cleaning, why not extend that to your vehicle as well? Here at our Mercedes-Benz dealership serving Odenton, MD, we have a few tips for cleaning and maintaining your vehicle.
The first step of vehicle spring cleaning can be to clean out the interior of clutter. Clean out the glove box, vacuum the seats, and remove the floor mats to vacuum the floors. Meanwhile, take some wipes that are intended for cleaning out the interior of vehicles, such as Armor All, and wipe down the surfaces inside the cabin.
Next, move to the exterior. When cleaning the exterior, scrub all surfaces with a soft brush coated with a dedicated car-washing soap. Use a separate sponge to clean the wheels and tires, which may be coated with sand, brake dust, and debris. Instead of air-drying, make sure to use a chamois or soft terry towel that won't scratch the surface.
Here at our Mercedes-Benz service center, our friendly technicians are happy to get your car back into top condition for the summer. Whether you're looking for routine maintenance or something more complex, we can get your car in and out as quickly as possible.
For more tips about spring cleaning, contact our dealership at (855) 246-9686.