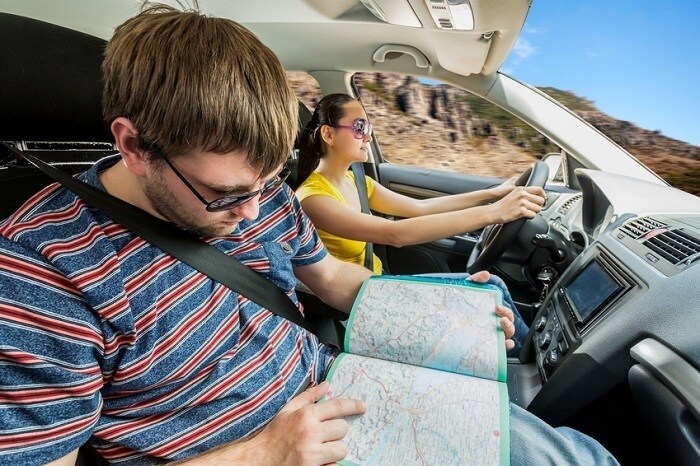 Now that summer has arrived, drivers are beginning to plan their weekend getaways and day trips. Whether you take your family camping, go with your friends on a weekend trip, or plan a solo excursion, the summer is the perfect time to escape the daily grind by going on vacation. Here at Mercedes-Benz of Annapolis, many of our friendly dealers are Annapolis, MD or Severna Park, MD locals, and we know some of the best destinations for day or weekend trips in the region. Just don't forget to get your Mercedes-Benz vehicle in top condition at our Annapolis Mercedes-Benz service center before you leave!
Washington D.C.
The nation's capital is only about a one hour drive from Severna Park, MD. One of the country's largest cities and one with a wealth of history and culture, Washington D.C. is the perfect getaway for families, couples, and groups of friends alike. Whether you want to spend the day at free museums like the Smithsonian or the National Air and Space Museum, explore historical monuments like the Vietnam War Memorial and the Lincoln Memorial, or enjoy all the dining and nightlife that the city has to offer, Washington D.C. has it all.
Ocean City, MD
If you're looking for the perfect beach getaway, Ocean City, MD is only about two hours away from Severna Park. Filled with resorts, beautiful beaches, the South Ocean City Boardwalk, and a number of historical sites, Ocean City is perfect for both families and couples. The Sandy Point Site and St. Paul's by-the-sea Protestant Episcopal Church are both on the National Register of Historic Places.
If you're ready to plan your trip, make sure to stop by our service center to ensure that your vehicle can handle the drive.