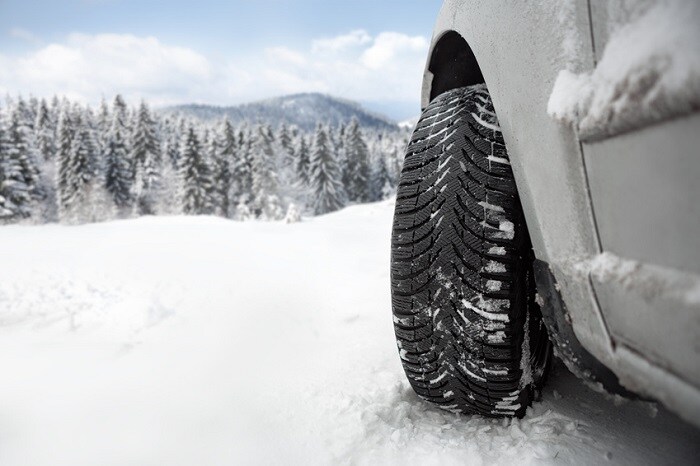 Now that we're approaching the heart of winter in the Odenton, MD area, local drivers are getting ready to tackle the snow, ice, and sleet that inevitably comes along with the season. While many new Mercedes-Benz vehicles include all-wheel drive and other features that make it easier to traverse snow-covered roads, it is still important that you follow some safety tips for snow driving. The friendly dealers here at Mercedes-Benz of Annapolis have gathered these helpful tips for driving in winter conditions.
Slow down: When the roads are covered in snow and ice, everything takes longer. Nothing happens as quickly as on dry pavement, so first of all, you should apply the gas slowly to accelerate in order to avoid skids. When braking, give yourself extra time to slow down because it takes longer to come to a stop on icy roads.
Practice threshold braking: Threshold braking is the best way to stop on slippery roads. In order to utilize this technique, keep the heel of your foot on the floor and use the ball of your foot to apply firm pressure on the brake pedal.
Increase your following distance: On dry pavement, the recommend distance between you and the car in front of you is three to four seconds. Because of the increased stopping distance on icy roads, you should increase this distance to eight to 10 seconds.
Don't power up hills: When you approach a hill, instead of applying extra gas and potentially spinning out, try to get a little inertia and let that inertia carry you to the top. When you reach the top, proceed down the hill as slowly as possible.
For more winter driving tips, and to check out our new and pre-owned Mercedes-Benz inventory, head on over to Mercedes-Benz of Annapolis.