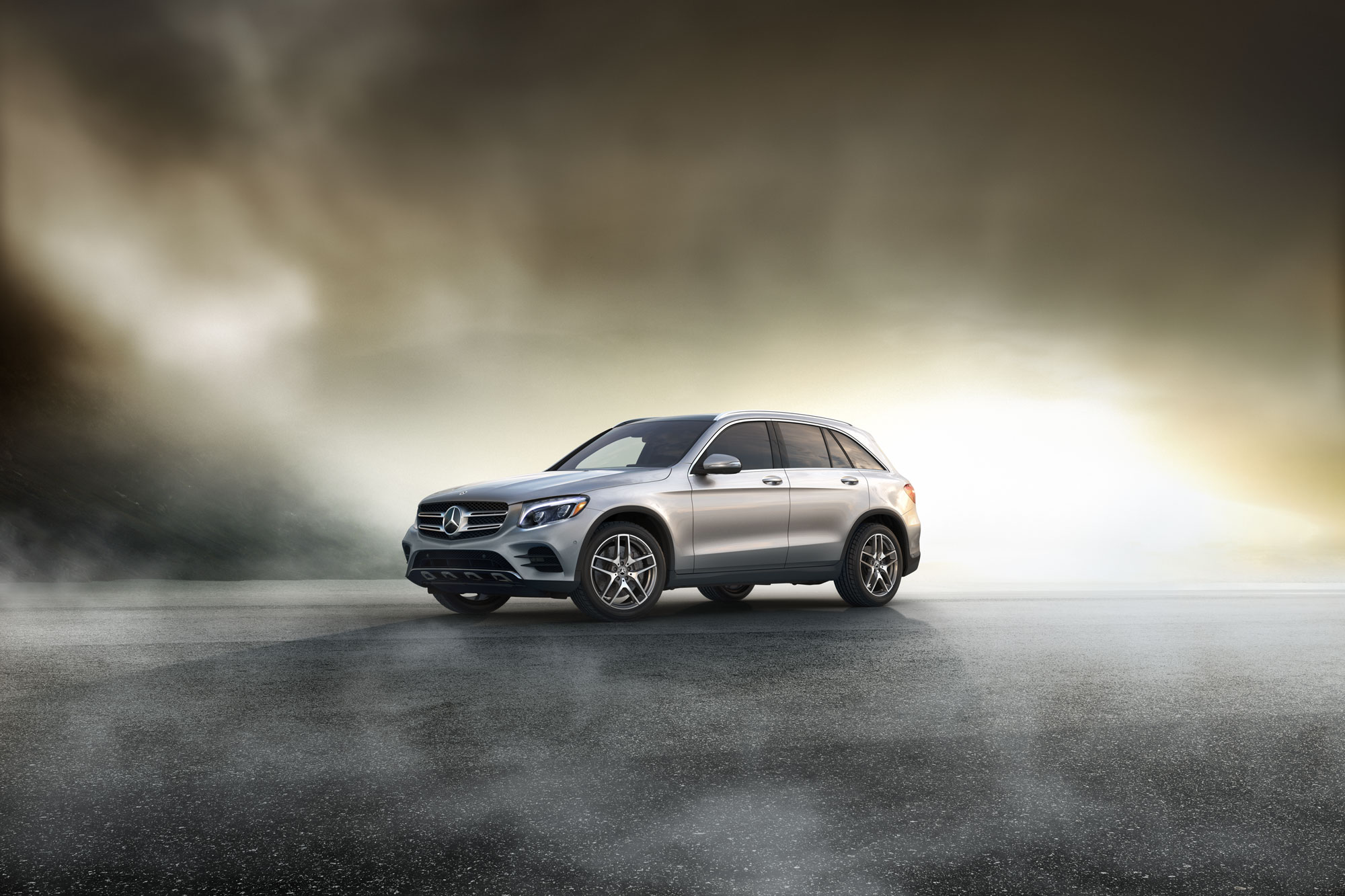 For many drivers near Odenton, MD, the terms SUV and crossover are interchangeable. Ever since the two similar vehicle segments have become the most popular types of vehicle in the United States, it's gotten difficult to keep up with the differences between the two. Here at Mercedes-Benz of Annapolis, our friendly Mercedes-Benz dealers are happy to explain what makes a crossover different from an SUV, as well as recommend Mercedes-Benz vehicles that suit your lifestyle and needs.
When explaining the difference between SUVs and crossovers, we should first begin with the traditional delineation: body platform. Put simply, some car experts maintain that SUVs and crossovers differ because SUVs ride on a pickup truck platform while crossovers share a platform with sedans. This means that crossovers are built on a unibody architecture, while SUVs use a body on frame design, where the body is built separately from the frame and placed together later.
While body platform differences are the traditional way to delineate the two vehicle segments, times have changed and SUVs and crossovers are more similar than ever. Some experts argue that now the main difference between the two segments are related to size and off-road abilities. When shopping for SUVs at our dealership, you'll find that vehicles like the 2018 Mercedes-Benz GLS 550 can seat up to seven passengers, making them perfect for larger families. They also tend to be more durable and include all-wheel drive more often than not. On the other hand, crossovers like the 2018 Mercedes-Benz GLC 300 have more nimble handling, typically have seating for five, and are packed with in-cabin amenities.
To test drive luxury-focused Mercedes-Benz crossovers and SUVs, head on over to Mercedes-Benz of Annapolis today.