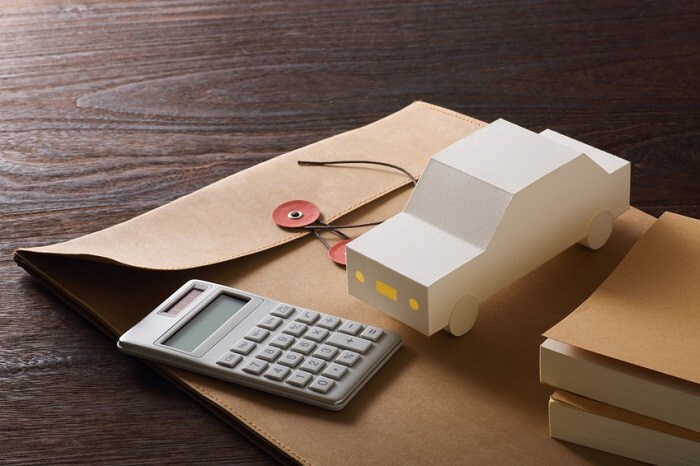 Buying a new Mercedes-Benz car is one of the most exciting things that you can do in life. There's nothing quite like the feeling of driving off the lot of our Mercedes-Benz dealership near Severna Park, MD in a brand new Mercedes-Benz sedan, coupe, or SUV. However, one thing to consider is how you're going to pay for your new vehicle. Here at our dealership, in addition to selling a huge amount of new and pre-owned Mercedes-Benz vehicles, we also help drivers secure a loan at our Mercedes-Benz finance center.
Whether this is your first time buying a car or you're a seasoned veteran, we understand that the auto financing process can be complex and full of ins and outs. Of course, there are a few lucky drivers who can afford to pay upfront for a new Mercedes-Benz car, but the majority of buyers are going to need to secure a loan. The friendly finance experts at our finance center are here to assist you to find the best loan, and we will work with anybody, good credit or bad, to help you qualify for a loan. If you have existing loans, low interest car loans are available for you as well.
Because you've chosen one of the most luxurious car brands in the world, we believe that you should receive the same level of luxury when it comes to financing. Thus, we provide flexible loan terms, ranging from 12 to 72 months. We also offer retail balloon financing, which is a special type of loan that allows you to enjoy the privileges of ownership with the benefits of leasing.
Head on over to Mercedes-Benz of Annapolis to browse our huge selection.