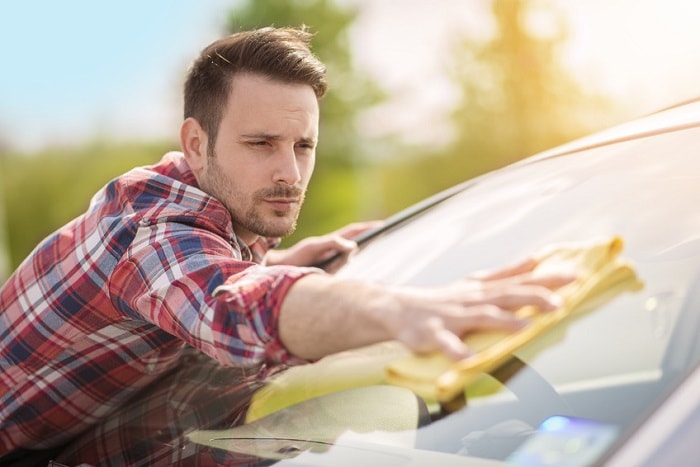 Although you may not believe it based on the cold snap that we've been having lately, winter is nearly over here in the Annapolis, MD region. Lots of area residents have a spring cleaning ritual for their homes, so it makes logical sense to extend that to your vehicle as well. The snow, ice, and road salt can take a toll on your Mercedes-Benz vehicle, both inside and out, so when the mercury begins to warm up, it's important to make sure that it's in tip top shape and ready for the spring.
Here at our Mercedes-Benz service center, our highly trained and friendly mechanics are ready to get your Mercedes-Benz vehicle back into ideal condition for the spring. The first thing that winter weather -- road salt, especially -- can do to your car is to damage the dirty the exterior. To take care of this issue, our mechanics are ready to perform a wash and wax if necessary to ensure that your vehicle looks shiny and new for when the sun comes out and the weather warms up. Next, we know that winter can take its toll on the interior as well, which is why we will perform a complete interior cleaning. The final step of our Mercedes-Benz spring cleaning occurs under the hood. We'll check to see whether your oil is due for a change and your oil filter needs a change. We'll see perform any other mechanical services that your vehicle needs, such as air conditioner repair.
So what makes our Mercedes-Benz service center the one to choose when you're looking for Mercedes-Benz service? First, we make it easy and convenient for hard-working people to schedule a Mercedes-Benz service appointment right here on our website.
We also have constantly rotating service specials, so we invite you into our dealership to get spring cleaning done on your Mercedes-Benz car!