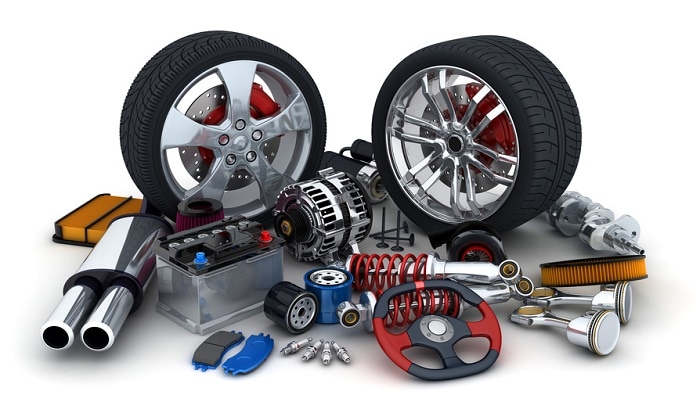 While Mercedes-Benz sedans, coupes, and SUVs are some of the most luxurious vehicles driving the streets of Annapolis, MD, they're still machines composed of thousands of individual parts that are subject to depreciation. Here at Mercedes-Benz of Annapolis, we are known throughout the region for our huge selection of new and pre-owned Mercedes-Benz cars, but we also help keep your vehicle in top condition at our parts and service centers.
When you buy a new Mercedes-Benz car from our dealership, it will obviously be in top condition, but after a couple of years, certain parts will begin to need attention. Making sure that you stay on top of your part maintenance schedule keeps your car running optimally, increases its lifespan, and ensures that everybody is safe and secure inside of the vehicle.
Whether your car is in need of new brake pads or rotors, new windshield wiper blades, or something else entirely, our Mercedes-Benz parts center is sure to have it in stock. All of the parts we carry are genuine OEM parts, which is an especially important consideration because putting knock-off parts into your Mercedes-Benz car can impede its performance. If you know exactly which parts you're shopping for already, you can simply fill out our parts request form on our website and one of our parts representatives will contact you with more information.
In order to help drivers near Annapolis save money on their car parts, we also offer rotating Mercedes-Benz parts specials. Right now, we will match any valid service offer, service special, or service coupon from any authorized Maryland Mercedes-Benz dealer.
We look forward to helping you with new Mercedes-Benz part!