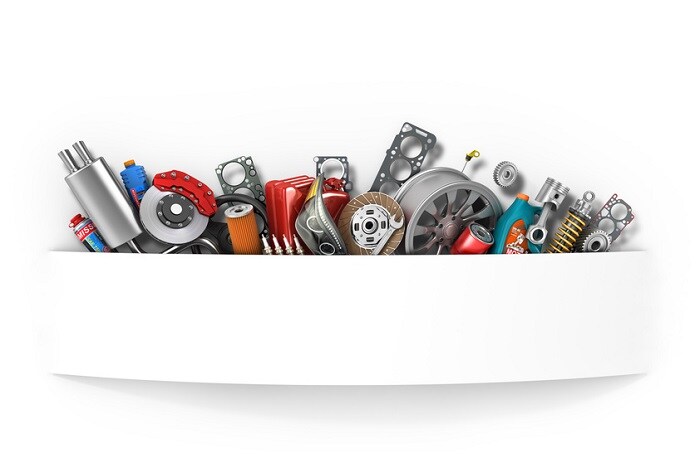 If you're the owner of a Mercedes-Benz sedan, coupe, or SUV, then you're lucky enough to be driving one of the most luxurious cars on the market. All Mercedes-Benz vehicles are crafted with some of the highest-quality parts, and when you buy a new Mercedes-Benz car, you know that it features some of the most precise engineering in the world. However, despite all of this, some drivers are perfectionists and like to make their Mercedes-Benz even better by upgrading it with new parts. Here at our Mercedes-Benz parts center, we carry a wide variety of authentic Mercedes-Benz parts for all your DIY upgrade projects.
If you're having trouble thinking of upgrade ideas, here are a few of the most common upgrades performed by drivers near Severna Park, MD.
? Supercharger: If you want to get the most out of your engine performance, an excellent way to do so is by installing a supercharger. A supercharger helps feed more air into your car's engine, helping increase acceleration and top speed.
? Exhaust: Having a new exhaust system installed by a mechanic at our Mercedes-Benz Service Center lets the exhaust gases escape with less restriction, making your car more powerful, increase fuel economy, and helping reduce engine noise.
? Suspension: If you're a driver who focuses on handling ability, then installing a new suspension will help you go around corners. The best suspension upgrade is coil overs because they combine both shocks and springs and are completely adjustable.
? Tail Lights: Upgrading your tail lights with a new colorful LED system will add to the look of your car as well as give you a safety upgrade.
Shop for authentic Mercedes-Benz parts right here at Mercedes-Benz of Annapolis today!