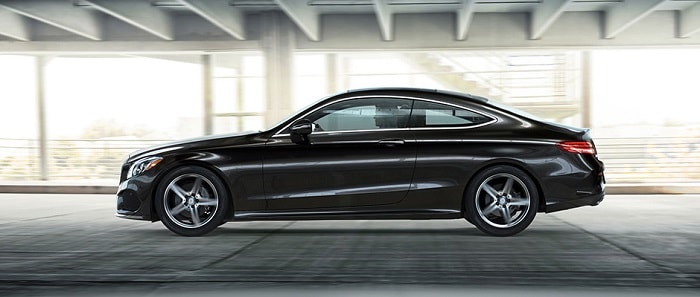 It may be hard to believe, but Thanksgiving is quickly approaching and then we will be in the midst of the holiday season. This time of year tends to be tough on your bank account, so the Black Friday sales holiday is often a welcome respite. Here at our Mercedes-Benz dealership serving Severna Park MD, we are helping local drivers connect with new Mercedes-Benz vehicles with our Black Friday Sales Event.

The Black Friday Sales Event is now underway and will last until November 30. Now that the 2017 vehicle lineup has mostly all arrived on our lot, Severna Park MD area drivers can choose from a variety of luxury vehicles such as sedans, coupes, and SUVs. One of the most popular vehicles that we have on sale right now is the 2017 Mercedes-Benz C 300. This four-door sedan is known for its 4MATIC® All-Wheel Drive system, comfortable MB-Tex upholstery, rain sensing wipers, speed-sensing steering, and turbocharged four-cylinder engine.

If you're in the market for a family-friendly SUV, Mercedes-Benz also manufactures a number of those, with one of the most popular ones being the 2017 Mercedes-Benz GLA. This is the most affordable of the Mercedes-Benz luxury SUVs, but it packs in plenty of premium features, including the COMAND® infotainment system, 20-speaker audio system, Garmin navigation, heated door mirrors, dual-zone air-conditioning, MB-Tex upholstery, and an eight-speaker sound system.

If you're shopping for a luxury sedan, coupe, or SUV, now is the time to head into Mercedes-Benz of Annapolis. Here, you'll find well prices vehicles thanks to our Black Friday Sales Event.