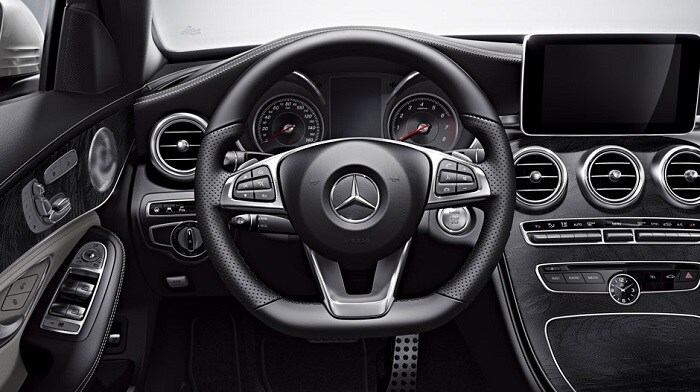 At Mercedes-Benz of Annapolis, we are proud to offer drivers a wide selection of clean, affordable, well-inspected, and luxurious Mercedes-Benz vehicles that happen to be pre-owned.

Now, we know that the premium quality that Mercedes-Benz cars and SUVs provide can come at a price. Additionally, when you buy new, you also have to deal with depreciation, which is defined as the loss in value, on the vehicle. A new car loses a fair amount of its value the moment you drive it off the lot, and some cars will lose 40 percent of their value within the first year of ownership. By purchasing a pre-owned Mercedes-Benz vehicle that's only a couple of years old, whether it's a Mercedes-Benz CLA 250, or a Mercedes-Benz C 300, or something else, you can avoid the worst depreciation.

If you're worried about the quality of pre-owned Mercedes-Benz cars, you shouldn't be, because the Certified Pre-Owned program ensures that Mercedes-Benz cars that we buy are in the top shape possible. When you buy a Certified Pre-Owned Mercedes-Benz car, you also get 24/7 personal assistance, nationwide dealer support, trip interruption coverage, and vehicle exchange privileges.

Whether you're interested in a new Mercedes-Benz car or a pre-owned Mercedes-Benz car near Odenton MD, stop by Mercedes-Benz of Annapolis to check out our huge inventory. Our experienced team of dealers is happy to answer all of your questions during the car buying process and connect you to our resources like financing. We also strive to be your Mercedes-Benz resource and that's why we have a fully stocked parts department and a Mercedes-Benz service center on-site!