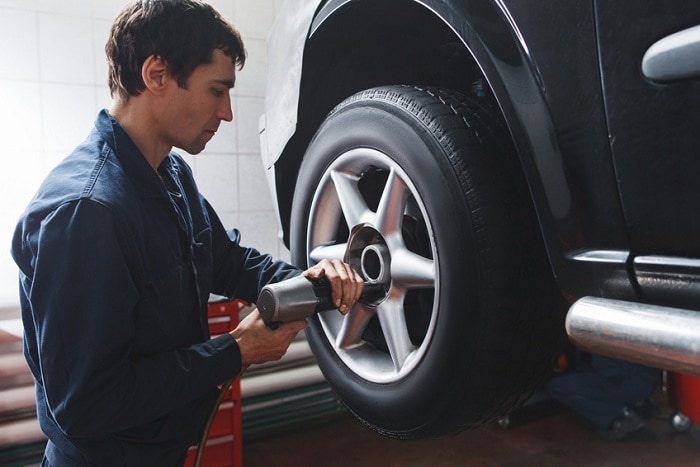 Here in Annapolis, MD, we're already in the grasp of winter, even though the season hasn't even officially begun. Anybody who has lived in Maryland for a decent amount of time knows that winters here are chock full of snow, ice, cold weather, and road salt. During this time of year, you may be focusing all your energy on the upcoming holidays, but here at Mercedes-Benz of Annapolis, we'd like to remind you that winterizing your car is an important step in keeping it in top shape.
When you own a car as luxurious as a Mercedes-Benz car, you're going to want to ensure that it's protected from the elements. This process is known as winterizing, and the first step in doing it is to check your battery. When the mercury drops below freezing, the battery can have a harder time turning over, which means that it might not start. The last thing you want on a freezing morning is to get stuck in your garage before work. Here at our Mercedes-Benz service center, our friendly technicians are experts in making sure that your battery has enough charge, as well as checking other components of your car before winter.
Another thing you might want to consider before there's a blizzard is putting snow tires on your Mercedes-Benz car. All-season tires are adequate for most of the year, but when the snow begins to fall, you'll be grateful for the extra traction and handling that snow tires provide. Here at our service center, we also boast a helpful tire center that can outfit your vehicle with snow tires.

Here at Mercedes-Benz of Annapolis, we're ready to get your car prepared for the winter.